Activities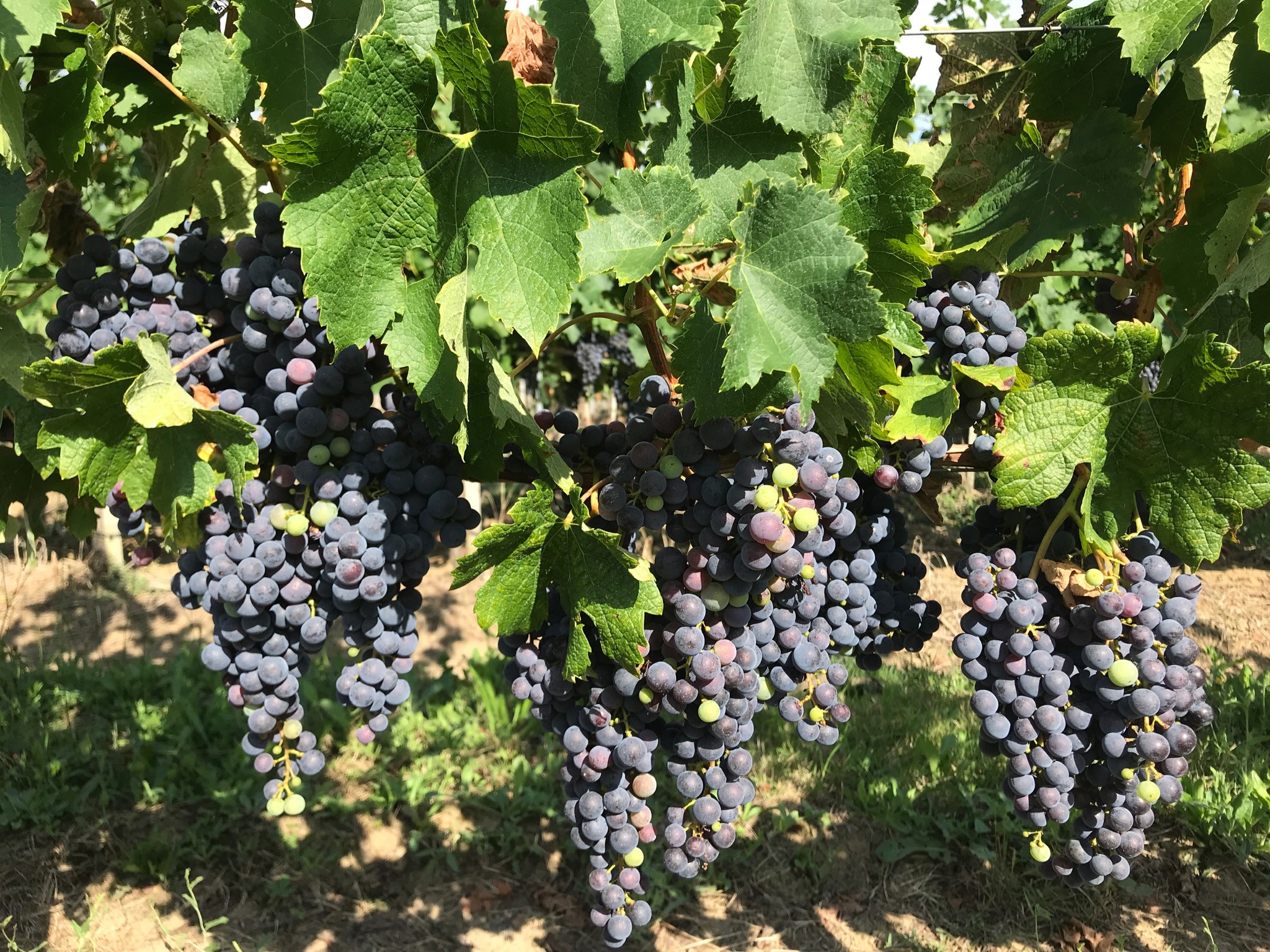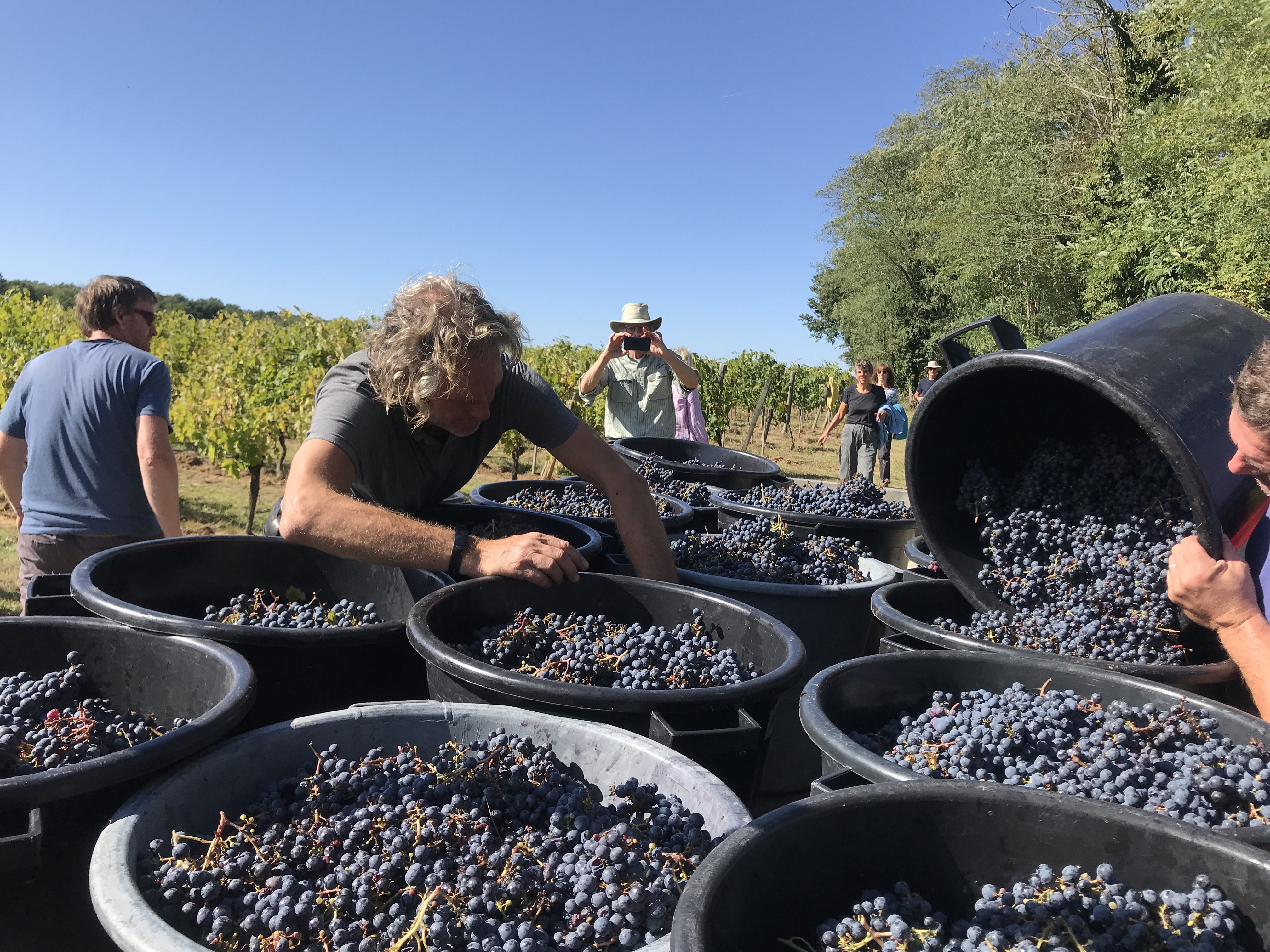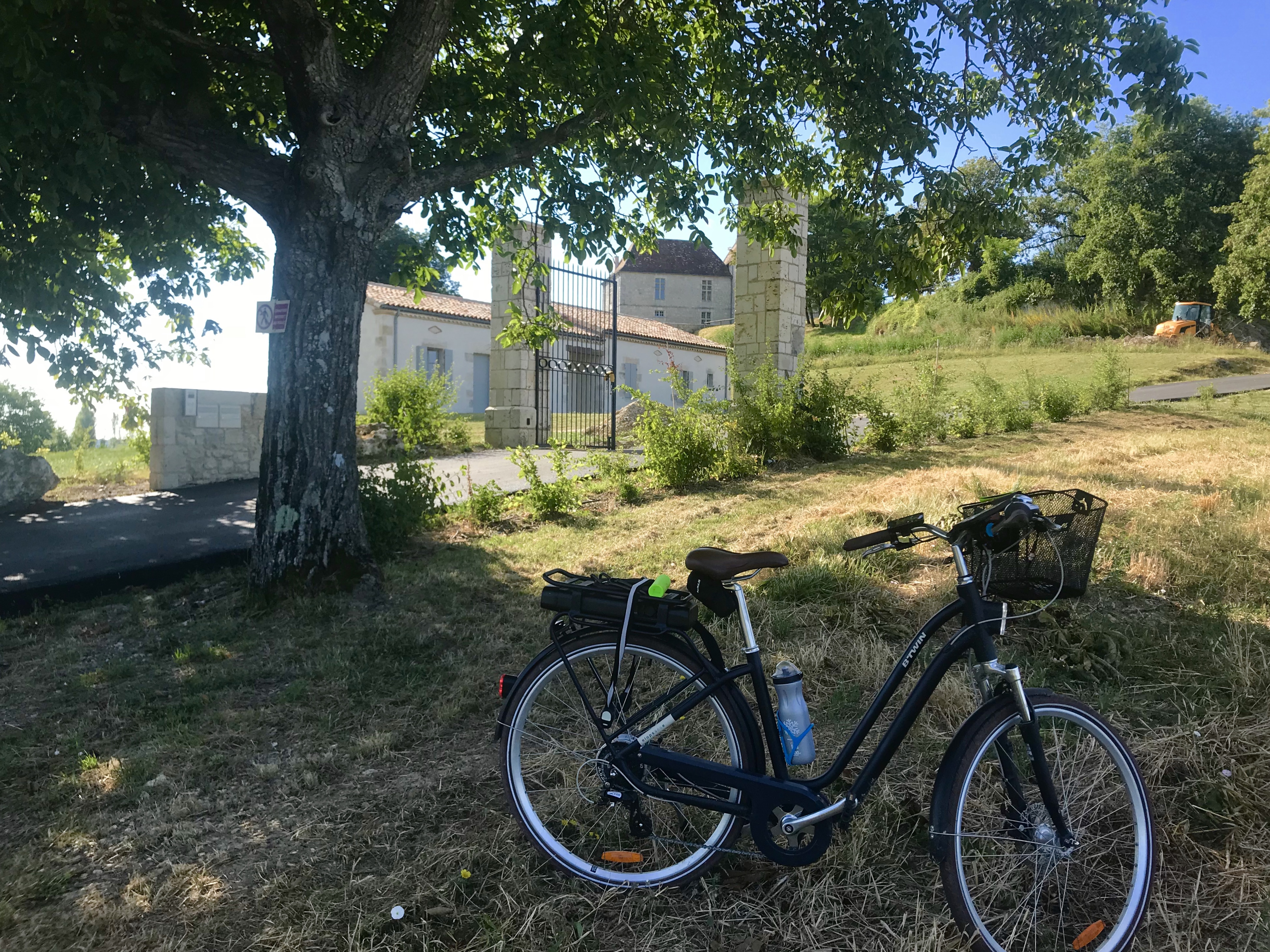 Wineries
There are numerous wineries close by in the Bordeaux, Bergerac and Duras appellations. Tours and tasting sessions can be organized. Many wineries have special evening degustation dinners where they showcase their wines with fabulous dinners catered by local producers under the stars, many times with local music always with great fun. In early October, several local wineries organize hand picking of the grapes, a truly memorable occasion!
Cycling
The great thing about our location is that we are on a quiet country lane far from traffic. It is possible to get on a bike and go many kilometres in any direction and see few if any motorized vehicles. Around every corner, over every hill is beautiful countryside, a feast for the eyes. We have created bike routes for all levels of cyclists, from families with small children to the serious road biker. Many different styles of bicycles are available for rent from a local outfitter, and we would be glad to help organize delivery.
At Goodturn Cycles in Eymet, they specialise in the hire of electric bikes and will deliver to the house. www.goodturncycles.fr

Golf
The world famous Château des Vigiers Golf Course is just a few minutes from Maison Pouyteaux. Château des Vigiers forms the centre-piece of a spectacular 27-hole golf course. The course opened in 1992 and was designed by Donald Steel, who is considered one of the very best "natural" golf course architects. Arranged in three 9-hole loops, giving three 18-hole combinations, the golf course was rated in the top ten courses in South West France. Other golf facilities include a 6-hole academy course, a covered driving range, practice greens and bunkers as well as resident golf Professionals, making Vigiers an ideal place to begin or improve your game. There is also a spa here and very popular restaurant - booking advised.
Climbing
There are three climbing gyms (Structures Artificielles d'Escalade) in Bergerac. https://www.gralon.net/mairies-france/dordogne/equipements-sportifs-structure-artificielle-d-escalade-24037.htm
Plum Village
Forty-five years ago this Buddhist sanctuary and meditation centre came into being. Plum Village is a Buddhist meditation centre of the Order of Interbeing in the Dordogne, southern France. It was founded by two Vietnamese monastics, Thích Nhất Hạnh and Chân Không, in 1982. Plum Village has three campuses, the nearest of which is in Thenac, a five minute drive from Maison Pouyteaux. They have many meditation retreats and are open to visitors. https://plumvillage.org/